OJSC Russian Railways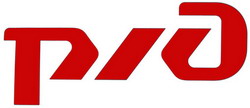 Russian Railways, OJSC (RR, OJSC) possesses the infrastructure of the Russian railway system being one of the world's largest transport companies.
The main lines of activities of the company are cargo and passenger transportations. RR, OJSC, possesses 99% of Russian railway main lines with total length of 85,500 km. The company also has about 20 thousand locomotives (about 90% of the total fleet of locomotives), over 600 thousand goods wagons and passenger carriages.